Press & Media
Our bed and breakfast rooms are labelled Gîtes de France 4 "ears of corn" and our cottages are classified Gîtes de France 3 "ears of corn".
"Les Vents Bleus" bed and breakfast has been selected by many prestigious tourist guides and have been the subject of numerous articles in printed magazines.
Tourist guides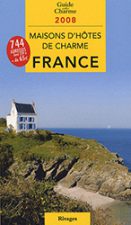 Guide Rivages of charming guest houses 2008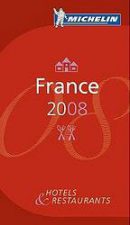 Guide Rouge Michelin France 2008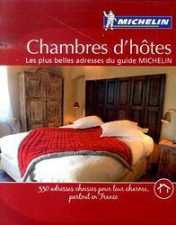 Guide Michelin des chambres d'hôtes
Magazines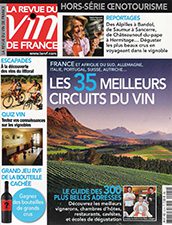 Wine Review of France
Hors-série : Les 35 meilleurs circuits du vin / Mai 2012
Free a week to go boarding this beautiful country, especially as the good addresses are not lacking. For example, lay out your suitcases at Les Vents Bleus: in the walls of an old wine estate, superb bed and breakfasts and cottages, a patio for dinner, a dovecote, a swimming pool, and the shadow of fig and cypress trees. from the garden and the surrounding countryside. "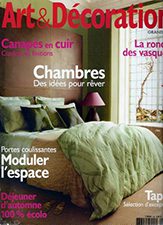 Art & Décoration
Dossier « Albi la ville rouge » / Octobre 2008
"The Gaillac, a corner of Tuscany. It is said of the Gaillacois that it is the French Tuscany, as the light is soft, amber, and the landscapes gently hilly. Rows of trees underline the line of ridges. It is the region of perched villages, medieval bastides, scattered castles, large farms, lofts raised on each plot to harvest the best fertilizer, bird droppings … The Gaillac is also the domain of vine which was planted from the time of the attachment of the region to Narbonne Gaul, at the time of the Romans … "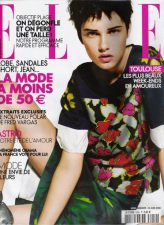 ELLE
Dossier «Toulouse The best romantic weekends» / June 2008
AMBIANCE "THE GIRLS OF THE CHAI MASTER"
We go to Donnazac, an hour from Toulouse, the Blue Winds in an eighteenth century winemaker's house. The rooms have been converted into an old cellar of 550 m².
We ask: the Scarab. Spacious, with an admirable wooden frame. We like: the bathroom all rounded, with terracotta walls.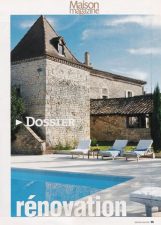 Maison Magazine
August 2004
"Renovation" file
"In the respect of the traditions, a rejuvenated mansion.
At the heart of the vineyards of Gaillac, an old house surrounded by its annexes has been transformed into a family home. Without losing anything of its authenticity. "